Red Grouse
Lagopus lagopus scotica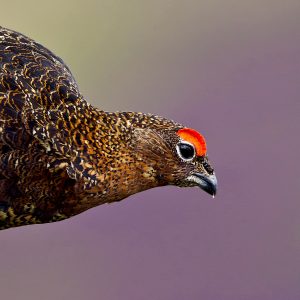 Red Grouse Lammermuir Hills Scottish Borders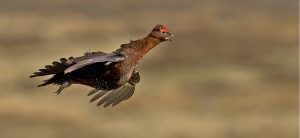 Red grouse on the Lammermuir Hills in the Scottish Borders, a great place for these iconic species in their natural habitat on the heather moorland
If you would like a print or use of any of the pictures on my site or would like to commission a piece of work please don't hesitate to contact me and I will be happy to discuss your requirements.
Please click on the image below to see details of the workshop that takes your interest
All Ron's photographs displayed on the website are here for you to enjoy, it is hoped that you will experience some of the pleasure enjoyed when taking them. If you wish to own a copy yourself feel free to contact me. The beauty of the wildlife that surrounds us is clearly shown in the images within. All images are the copyright of Ron McCombe, reproduction without written permission is not allowed.
If you would like a print or use of any of the pictures on my site or would like to commission a piece of work please don't hesitate to contact me and I will be happy to discuss your requirements. Please email me at this link
Ron McCombe Wildlife Photographer
Tel: 01450 870044
Mob: 07962401770