Wildlife photography with Ron McCombe
Ron welcomes you to his wildlife photography website. Based in Scotland in the Scottish Borders and traveling around the UK, Europe, Africa and the USA photographing what has become a passion for him, wild birds and mammals. He can be regularly seen in the Farne Islands, the Bass Rock, The Cairngorms and The Shetland Islands as well as The Isle of Mull, The Trishnish Isles, Ardnamurchan and the Outer Hebrides in search of the wildlife he loves to photograph.
Ron's photography includes sea birds, waders, woodland birds, mammals and rarities from all areas of the UK. Trips to Africa, the USA, Canada, Sweden, Finland and Norway have extended his portfolio further still. Wildlife photography is an intimate look into the bird and animals that surround us, the photographs in this gallery depict that intimacy.

Kingfisher Workshop

Woodland Bird Workshop

One to One Workshop

Osprey & Raptor Workshop

Eurasian Otter Workshop

Puffin & Seabird Workshop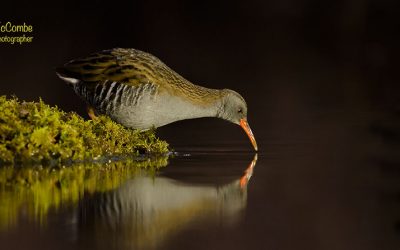 An illustrated talk "A Walk on the Wildside" by Ron McCombe at Edinburgh RSPB Group The talk is a collection of my  images from my journeys throughout the world Napier University, Lindsay Stewart Lecture Theater, 10, Napier University, Colinton Road, Craiglockhart...
read more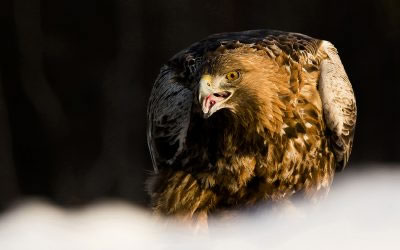 An illustrated talk by Ron McCombe at Paisley Colour Photographic Club, William McMaster Centre, Donaldson Dr, Renfrew PA4 8LX Scotland.
read more
Ron McCombe Wildlife Photographer
Tel: 01450 870044
Mob: 07802 236740