Eurasian Otter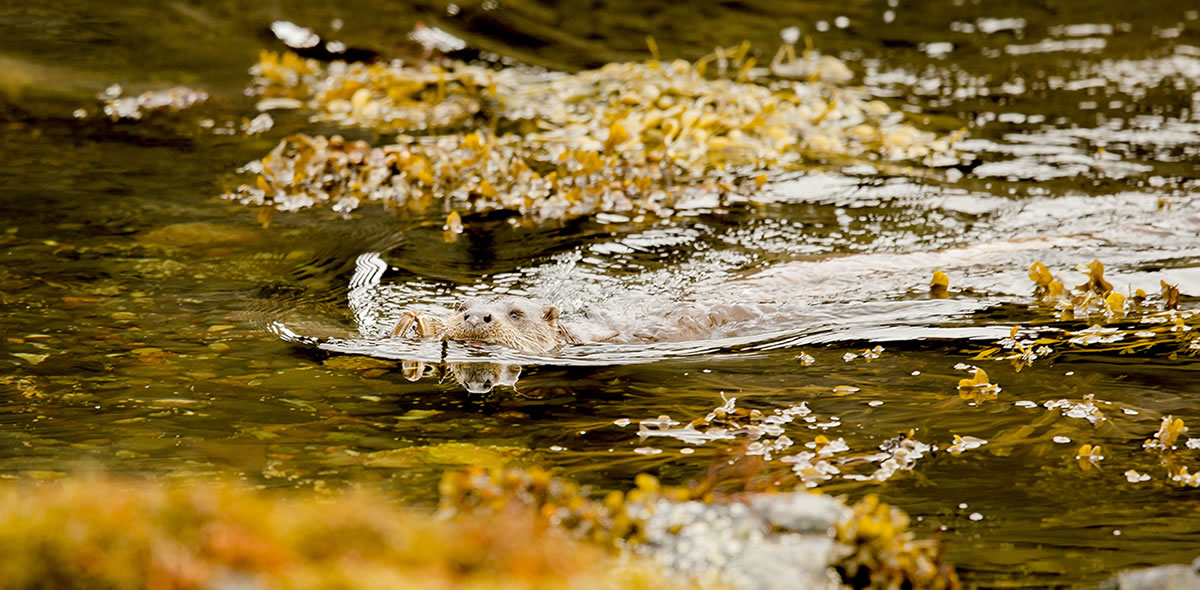 One of my favourite animals, the otters in these pictures are from the Isle of Mull, taken over many years visiting this amazing island.
If you would lke to take images like this, take look at the details for my otters workshop
No Results Found
The page you requested could not be found. Try refining your search, or use the navigation above to locate the post.
Ron McCombe Wildlife Photographer
Tel: 01450 870044
Mob: 07962401770