Bird of Prey Workshop
Cancelled by the bird handler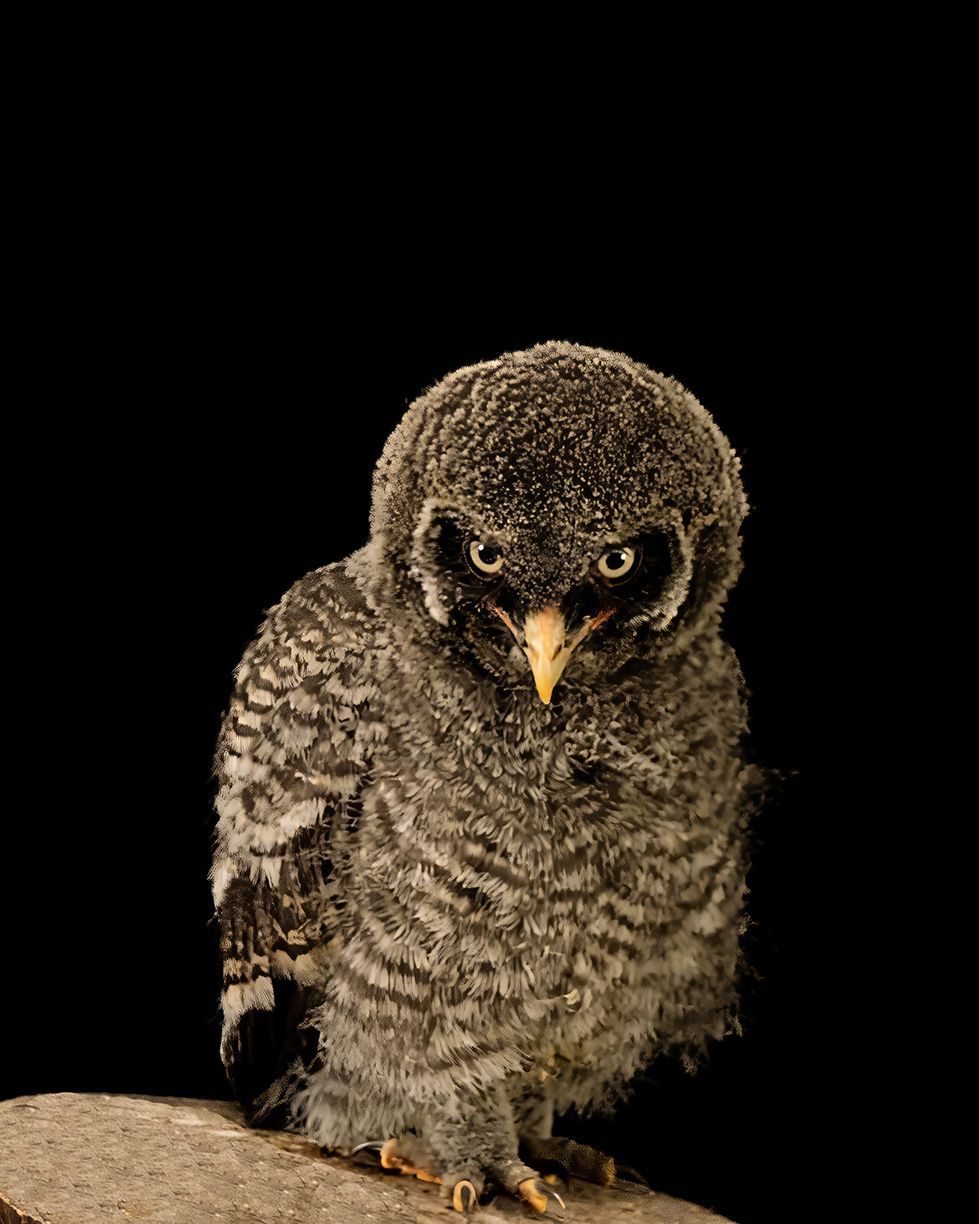 This is Gonzo the latest addition to our Birds of Prey Workshop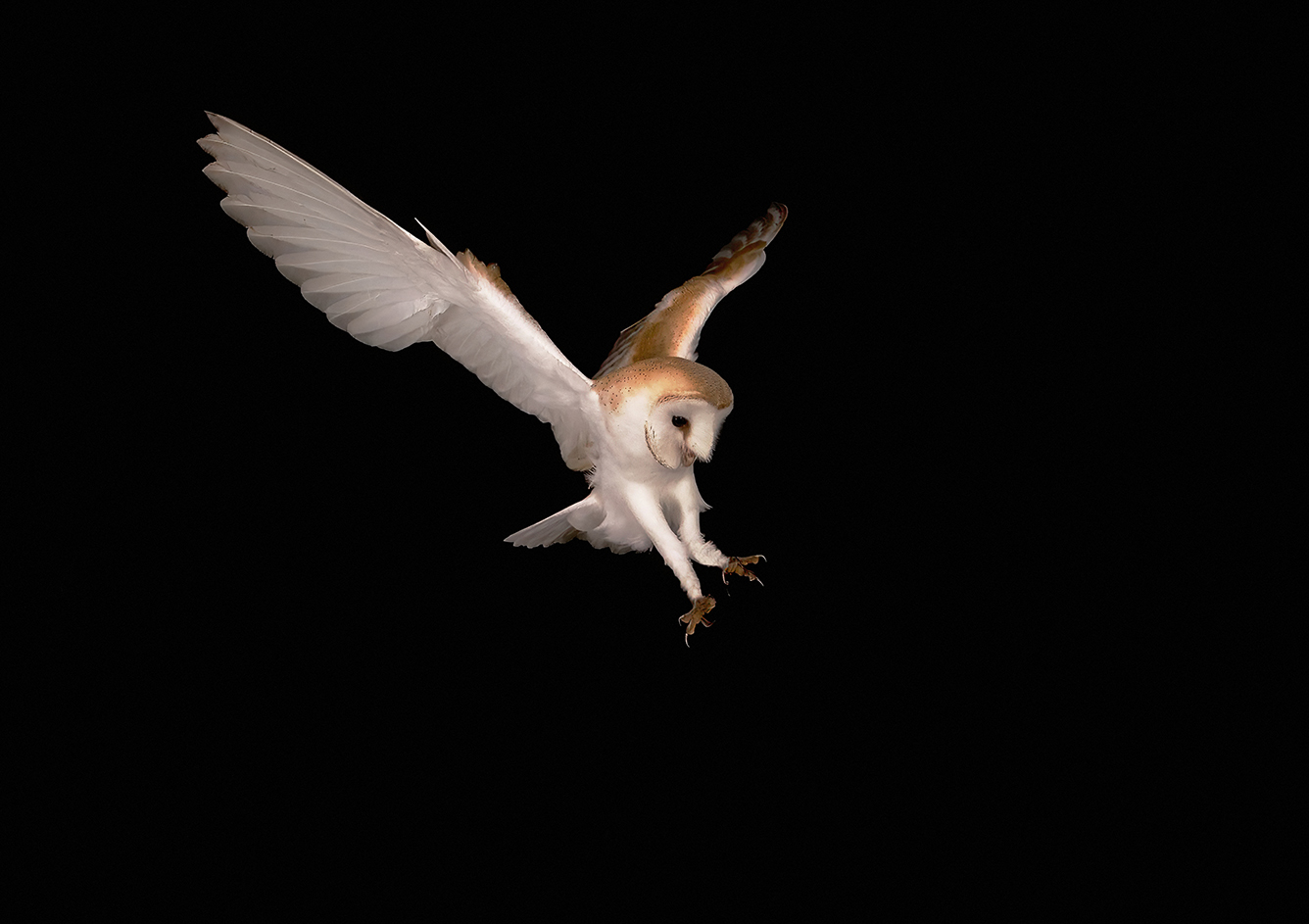 The Birds of Prey workshop is an opportunity to photograph a stunning group of birds, kestrel, little owl, long-eared owl, barn owl, tawny owl, and scops owl. The workshop time is  9:30 am to 4:00 pm. The cost is £130 per person, a maximum of four people in the workshop only. The workshop is held in a purpose-built studio in North Northumberland, close to the A1 trunk road.
The birds for this workshop will be selected from kestrel, barn owl, long-eared owl, and little owl. scops owl, If one or more of the birds are unwell, we reserve the right to substitute other birds or mammals.
This is a studio-based workshop with an excellent lighting setup. We will be photographing some of the birds in flight, all of the birds selected perching. 
A lot of the photography will be in low light allowing stunning images in portrait and flight photography.
You will need small lenses for this one 50mm, 75 – 200 mm is good but 100 to 400mm zooms would work also at the bottom end. The camera will be handheld, tripods can be a trip hazard in a small space.
 The cost is £130 per person 
To book a place a 100% deposit is required to secure the booking unless the workshop date is less than one month from the booking date If you want to book, could you please pay by BACS transfer?
My bank details are 
Santander 
Account Name
Mr AR McCombe
Account No 35735528
Sort Code 09 01 27  
Hi Ron
Just a short note to say great workshop on the 26th really enjoyed it. Learnt a few lessons so when I return I will probably get some better shots again next time
Derek Muller ……….East Lothian
Hi Ron, 
I had the most wonderful experience today photographing the owls.  It was such a lovely relaxed atmosphere and a great space to learn.  Thank you so much for your guidance, i really appreciate you taking the time to help me..  I'll download the pictures tomorrow, need to have a sleep 😴.  
Really really can't thank you enough for today, I loved every minute of it. Xxx
Carol Reah……..Northumberland 
Hi Ron 
A very diverse set of birds and a really well-run hide. Coffee and tea are in constant supply and a wealth of knowledge from Ron. Very affordable and enjoyable.
Jim Flynn……….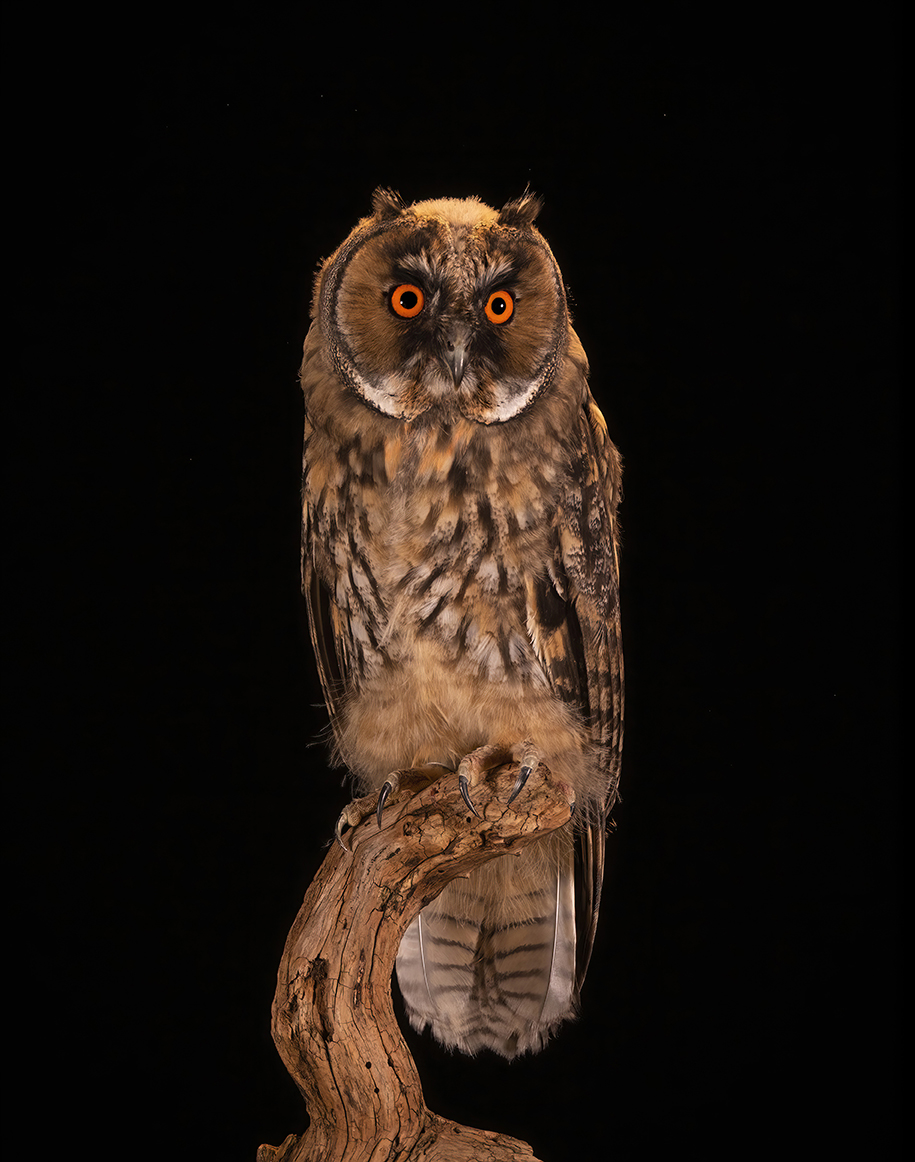 Contact me to book your place