Ron McCombe………..
                                            Wildlife Photography Blog…….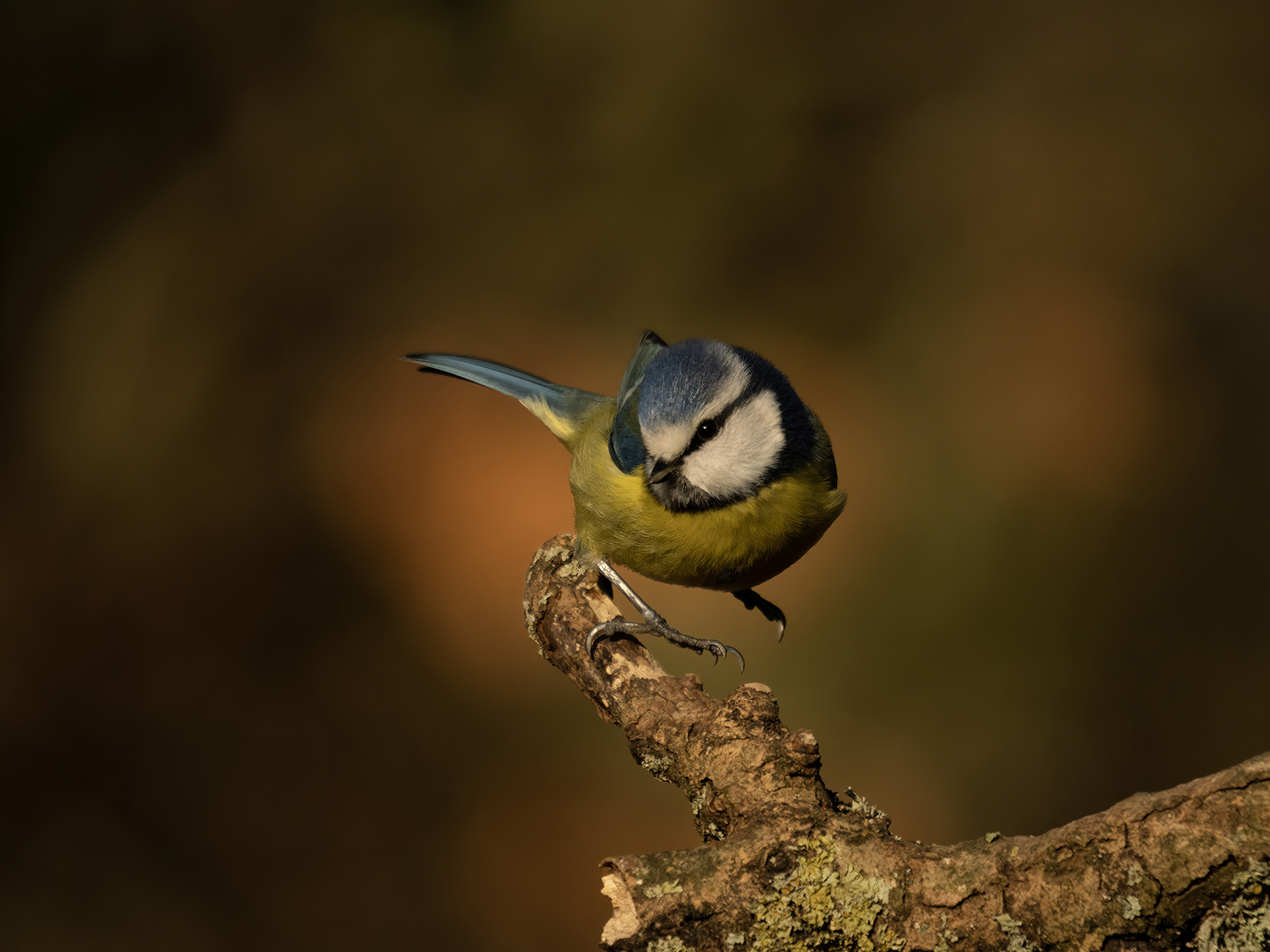 Welcome to my new blog, I don't know how much content I can add here but I am endeavouring to make it a regular added to the website.
My first post is from my woodland bird hide, a lot of the posts will have content from the bird hide. This blue tit is caught in stunning light as it looks for food in the early morning. I don't see this quality of light very often, but when I do I drop everything and go to the hide which, for those who don't know is only thirty-five yards from my front door.
Please click on the image below to see details of the workshop that takes your interest
All Ron's photographs displayed on the website are here for you to enjoy, it is hoped that you will experience some of the pleasure enjoyed when taking them. If you wish to own a copy yourself feel free to contact me. The beauty of the wildlife that surrounds us is clearly shown in the images within. All images are the copyright of Ron McCombe, reproduction without written permission is not allowed.
If you would like a print or use of any of the pictures on my site or would like to commission a piece of work please don't hesitate to contact me and I will be happy to discuss your requirements. Please email me at this link
Ron McCombe Wildlife Photographer
Tel: 01450 870044
Mob: 07962401770